What Makes The Thistle Law Firm Different From Other Firms?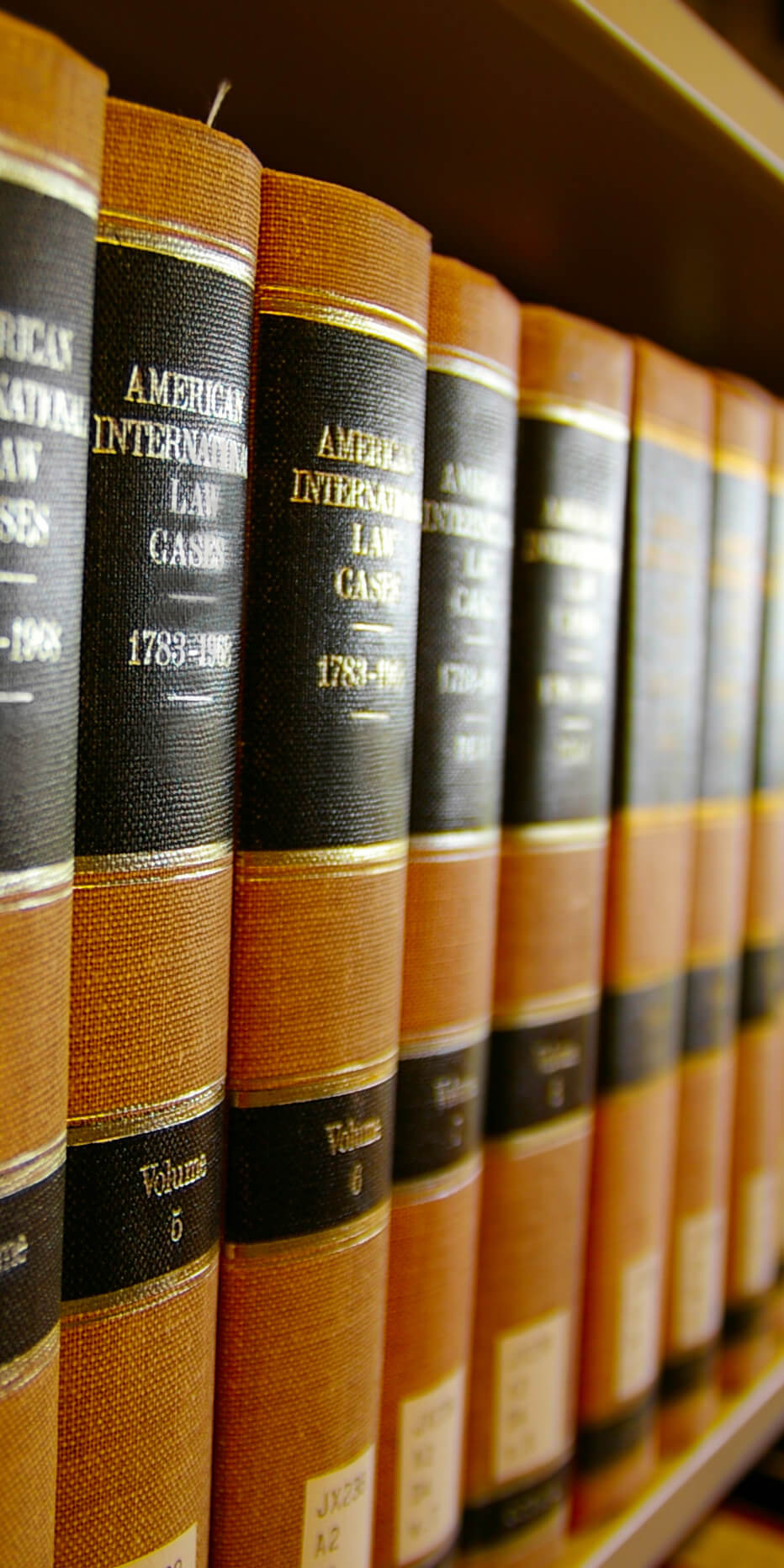 At The Thistle Law Firm, we're a family-owned practice. Every single case is handled directly by us. We do the work ourselves and stand for honesty and integrity.
We are experienced trial lawyers and our focus is on helping those who have suffered a serious or catastrophic injury through another's fault or negligence. We take pride in obtaining the best possible outcome for our clients, as we understand the harm that they suffered can seriously affect their lives and the lives of their family.
Our own family has been practicing law for generations and we have a longstanding history of upholding our ideals of integrity and honesty, along with a deep respect for the people we serve.
It is our goal to bring our experience, dedication and resources to your case and to represent you with the highest level of service.
Our attorneys concentrate in these practice areas, serving individuals and family members that were wrongfully injured.

Personal Injury
Auto accidents & trucking accidents
SEPTA accidents
Slip & fall incidents
Construction injury
Burn injury
Professional negligence
Professional malpractice
Defamation claims
Catastrophic injuries
Traffic & municipality cases
Sidewalk lawsuit cases
Dog bites
Wrongful death
Medical Malpractice
Surgical mistakes & negligence
Doctor & hospital mistakes & negligence
Birth trauma & injuries
Brain injuries
Emergency room negligence
Misdiagnosis of cancer
Claims against cardiologists
Misdiagnosis leading to a heart attack
Defective medical devices
Misdiagnosis of a stroke
Negligence involving medication and prescriptions
Misread X-Rays, CT scans, MRIs, and other imaging studies
Wrongful death

Nursing Home Malpractice
Negligence of ongoing patient issues
Slip & fall in nursing homes
Abuse cases, bedsores or pressure ulcers
Understaffing or improper medication administration
Delay in reporting infections and other medical issues
Wrongful death
Products Liability
Defective product cases
Defective device cases
Defective warning cases
Defective design cases
Defective drug cases
Wrongful death
Breadth Of Experience In A Philadelphia Personal Injury, Medical Malpractice And Nursing Home Malpractice Firm
We're making a difference.
Whether it is a personal injury case involving SEPTA or an auto accident, a medical malpractice case involving negligent medical care, or a nursing home case that occurred with a loved one, The Thistle Law Firm is here for you.
Our commitment to fighting for you and your loved ones has secured clients like you top settlements and financial compensation.
Winning Major Victories. Helping People Thrive.
"My sister pointed me to The Thistle Firm. If it hadn't been for the tenacity and professionalism of this firm, the truth would never have come to light. It was terrifying to go through depositions and go to court, but with the guidance and kindness of our brilliant lawyer, I was able to overcome my fear. I still have constant chronic pain and I still can't walk, but thanks to the firm, I know how I ended up this way. Whenever I need help to this day … I call on The Thistle Firm."  – Eileen
Proudly serving Philadelphia and all areas across Pennsylvania and New Jersey.
From time-to-time, we do accept cases from outlying areas as well.
FREE CONSULTATION
We'll determine if you have a case. Call today at 215-525-6824 or complete this form: